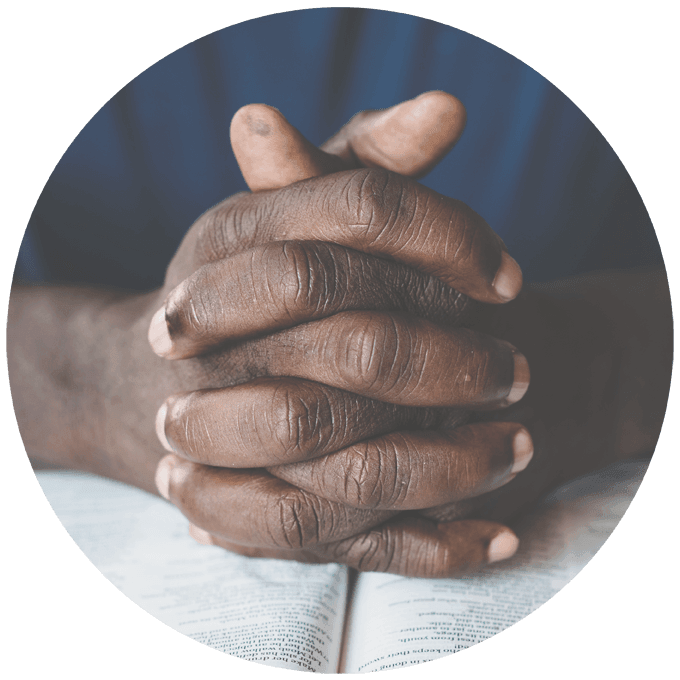 Prayer is a core part of our life as a church and there are various opportunities to gather to pray on a weekly, monthly, and yearly basis. We have a dedicated team of volunteers, staff, and elders committed to praying for those in our church community.
Sunday Services
After any Sunday service, people are welcome to linger to pray, reflect, and respond to God.
Prayer team members are available to pray with you.
How can we pray for you?