This is a safe place for parents to come and share their struggles and victories with other parents. We are encouraged and equipped through the stories and experiences of one another and of our discussion leaders.
What do we talk about?
Some previously discussed topics include:
Helping your kids through being disappointed with God
Navigating mental health with our kids
Navigating our kids' relationship technology and social media
Helping our kids towards healthy sexuality
Helping our kids develop healthy body image
How to disciple your kids
Who can I contact if I have further questions?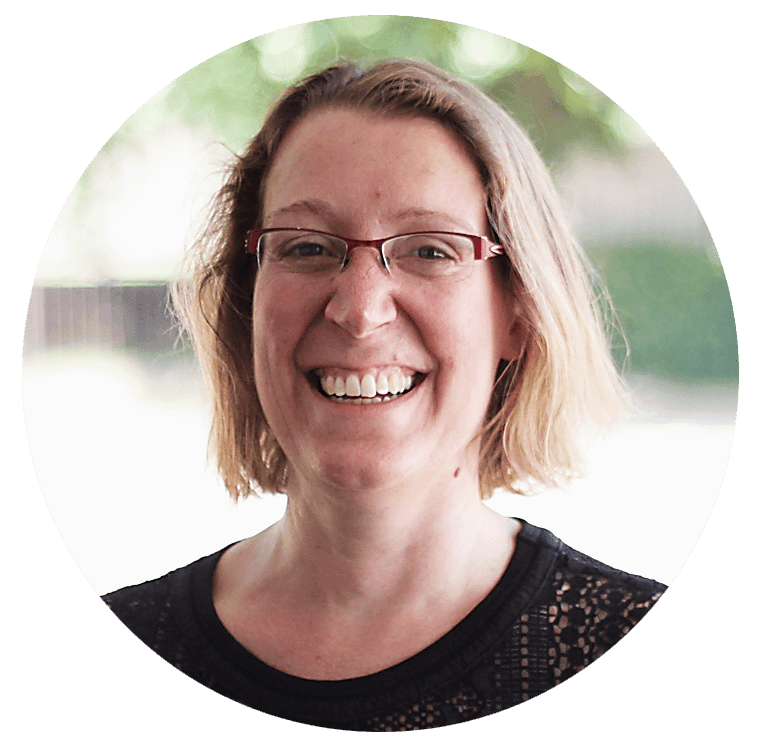 Pastor of Youth and Adult Formation
What's coming up: