NOTICE: Due to the COVID-19 pandemic our ESL Spring Semester has been cancelled.
Are you looking for a way to learn English?
We use the Bible to teach English.
The Bible is a literary masterpiece that has the vocabulary, grammar, and sentence structures needed to help anyone learn the English language.
We have two ESL levels: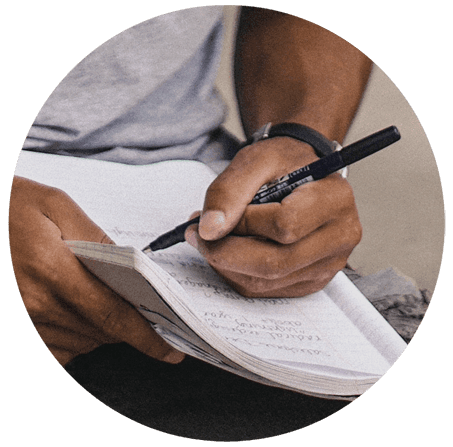 Schedule of Classes:
*ESL offerings resume in September 2019
FALL 2019
Running from September 10 - November 28, 2019
Tuesdays and Thursdays 9:30am- 11:30am
**September 10 is the first day of the Fall semester. Registration and student assessment will run through 9am-10am
**Nov. 28 (Thursday) 10am to 12pm Christmas celebration- NO CLASS
WINTER 2020
Running from January 14 - March 12, 2020
Tuesdays and Thursdays 9:30am- 11:30am
**MARCH BREAK: March 16-20- NO CLASS
SPRING 2020
Running from March 24 - May 28, 2020
Tuesdays and Thursdays 9:30am- 11:30am
**April 14 (Tuesday) Easter Celebration (10am- 1pm) NO CLASS
**May 28, 2020 (Thursday) End-of-year celebration (10am- 1pm) NO CLASS
Sign-Up or Ask Questions:
Next Steps: