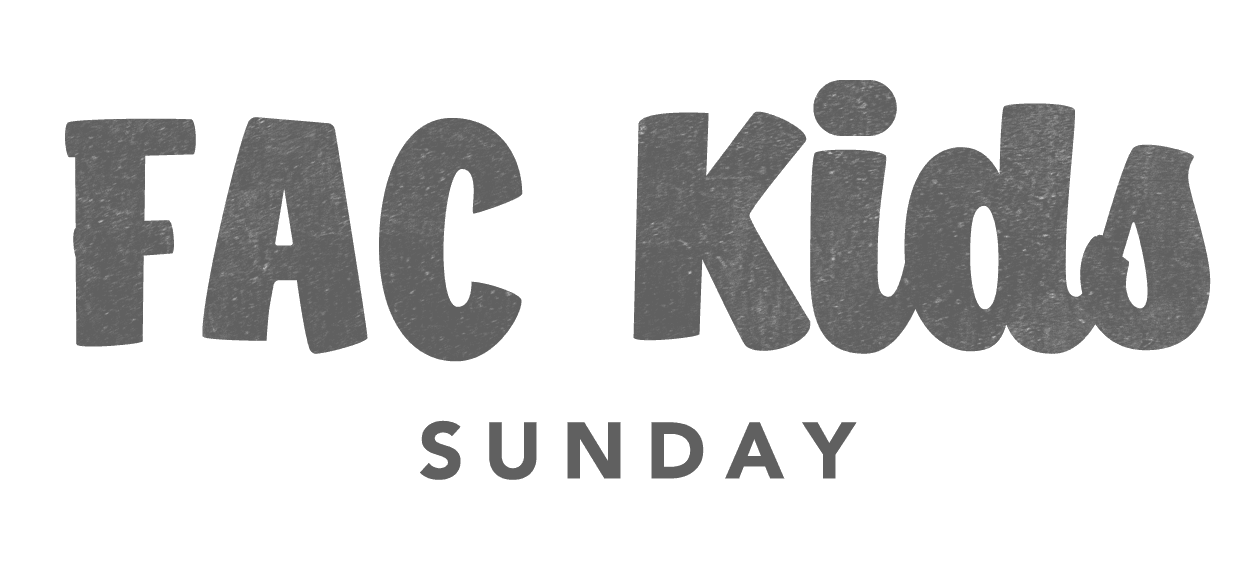 FAC Kids In-Person:
We will be planning on hosting in-person Sunday School every other week starting October 31 (Nov 14, Nov 28, Dec 12). If your children are able to attend, please pre-register as a family on our Sunday service page (click here). In order to create an environment that is welcoming and safe, we are requiring that our children's ministry volunteers be fully vaccinated. Since children are not vaccinated and have more trouble socially distancing, we believe this will better welcome your children back to church. Children will start Sunday School downstairs at 10am and will finish immediately after the service (11am). Screening, masks and physical distancing measures will be in place on Sunday morning.
FAC Kids Online:
We are excited to be able to be to host FAC Kids: online every other week starting October 24, 2021. Come join us online at 11:30am for 20-30 minutes for those between JK-grade 6. This will be a time where the kids can connect with each other and grow deeper in faith. Please encourage your kids to bring their Bibles and keep their screens on (if possible). See you Sunday. Future dates will include (Nov 7, Nov 21, Dec 5, Dec 19). If you have not already received a zoom link, please enter your name and email below.
Meet our Kids Director
Tim Sreedharan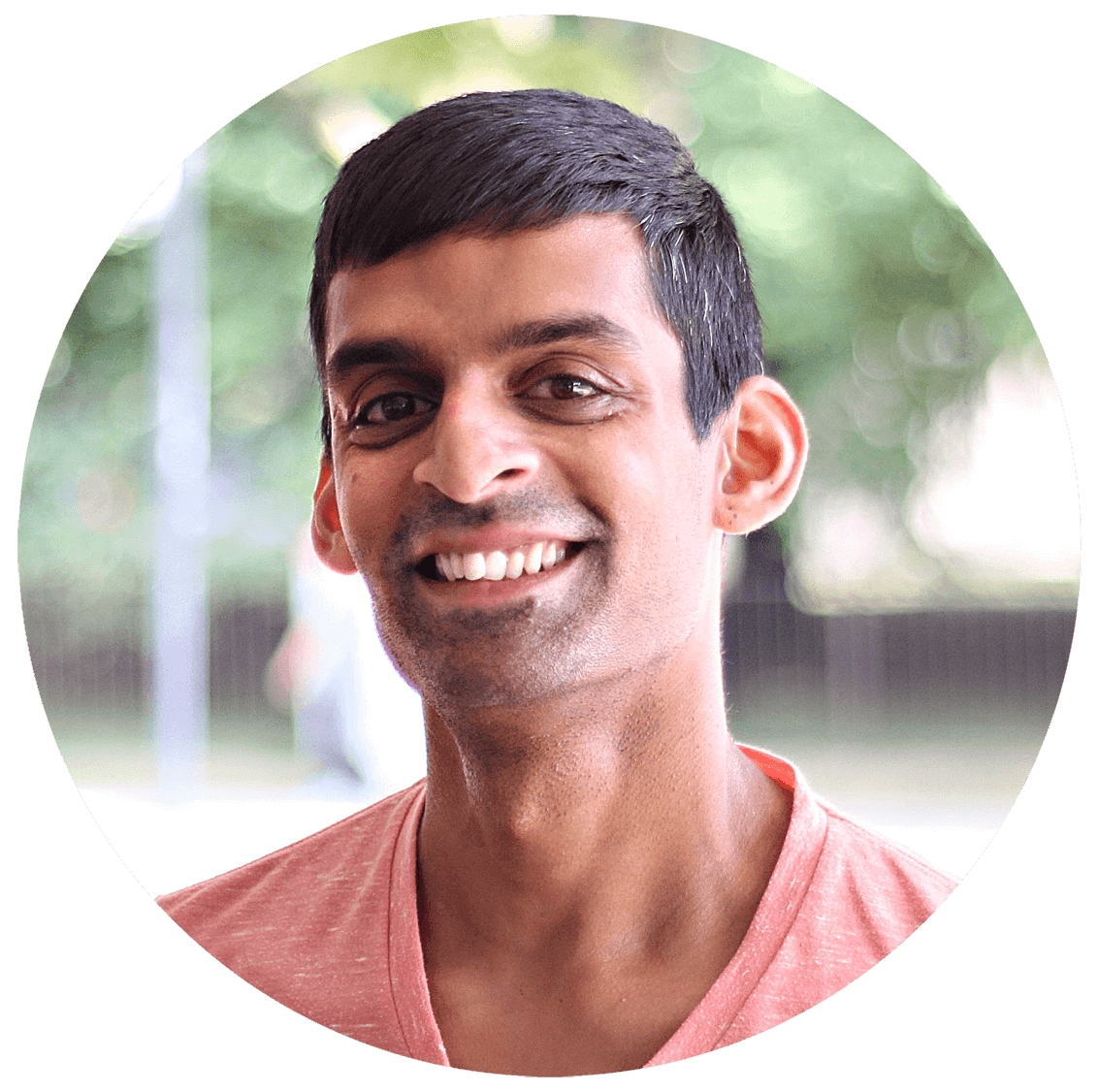 Other FAC Kids programs: Our Nursery/Toddlers & Kids Club programs are not gathering at this time. We will keep you up-to-date with any changes.
Got questions?
If you have further questions about FAC Kids or visiting First Alliance with children, email sreedharan@firstalliancechurch.org.