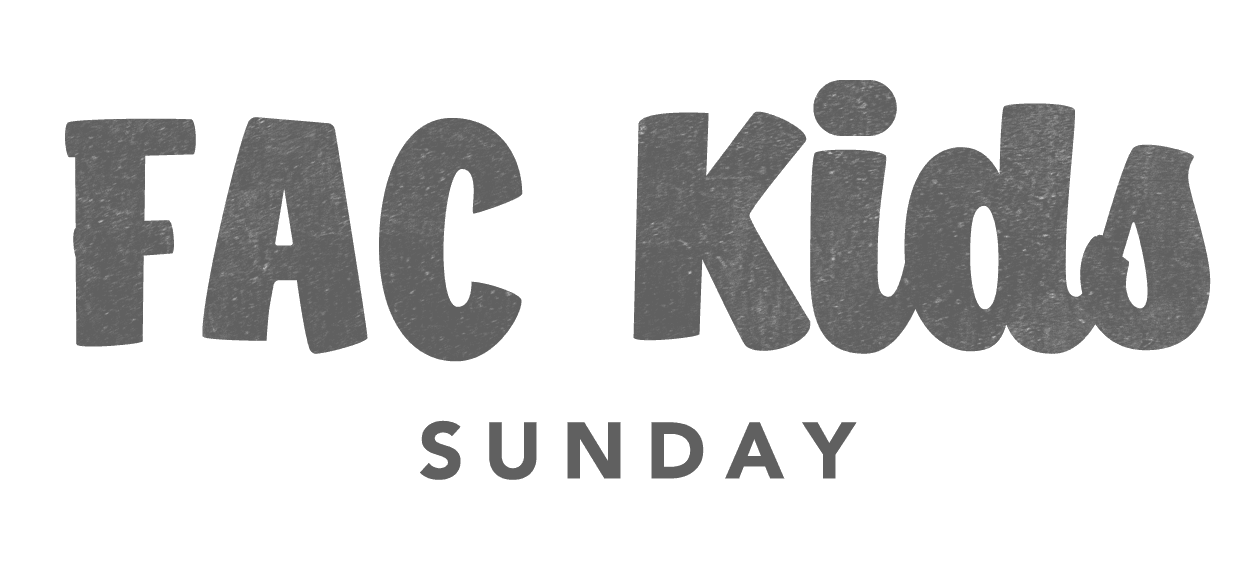 Sign up for Kids Connect. On December 20, we will have a time after the Sunday Service, from 11 to 11:15 am, for kids to connect through Zoom. We will have fun, a quick teaching and sharing.
Your first Sunday visit (Jk - Grade 6)
Here's what to expect when visiting FAC Kids for the first time:
First, head to the kids ministry area down the Rotunda stairs. Someone will greet your family at the front desk and check your child into our system.
Upon checking in for the first time, we will ask for the following personal information (NOTE: We value your privacy and will not share this information with anyone):
Parent/guardian name(s)
Child's name
Child's birthdate
Home address
Phone number
Any special instructions (allergies, special needs) for your children
How check-in works
Before Service: You can check-in your child at the kids area. After finding your child's name in the database, you and your child will be given matching name tags that are exclusive to your family and your visit. Your child will need to wear the name tag portion while you hold on to the matching tag. Bring your child with you in the service. We'll dismiss them after the songs with a prayer and a blessing.
After Service: After the service is complete, you will return to the children's ministry area and show your child's tag. They'll show you to their classroom and be released back to you.
Meet our Kids Directors
Tim Sreedharan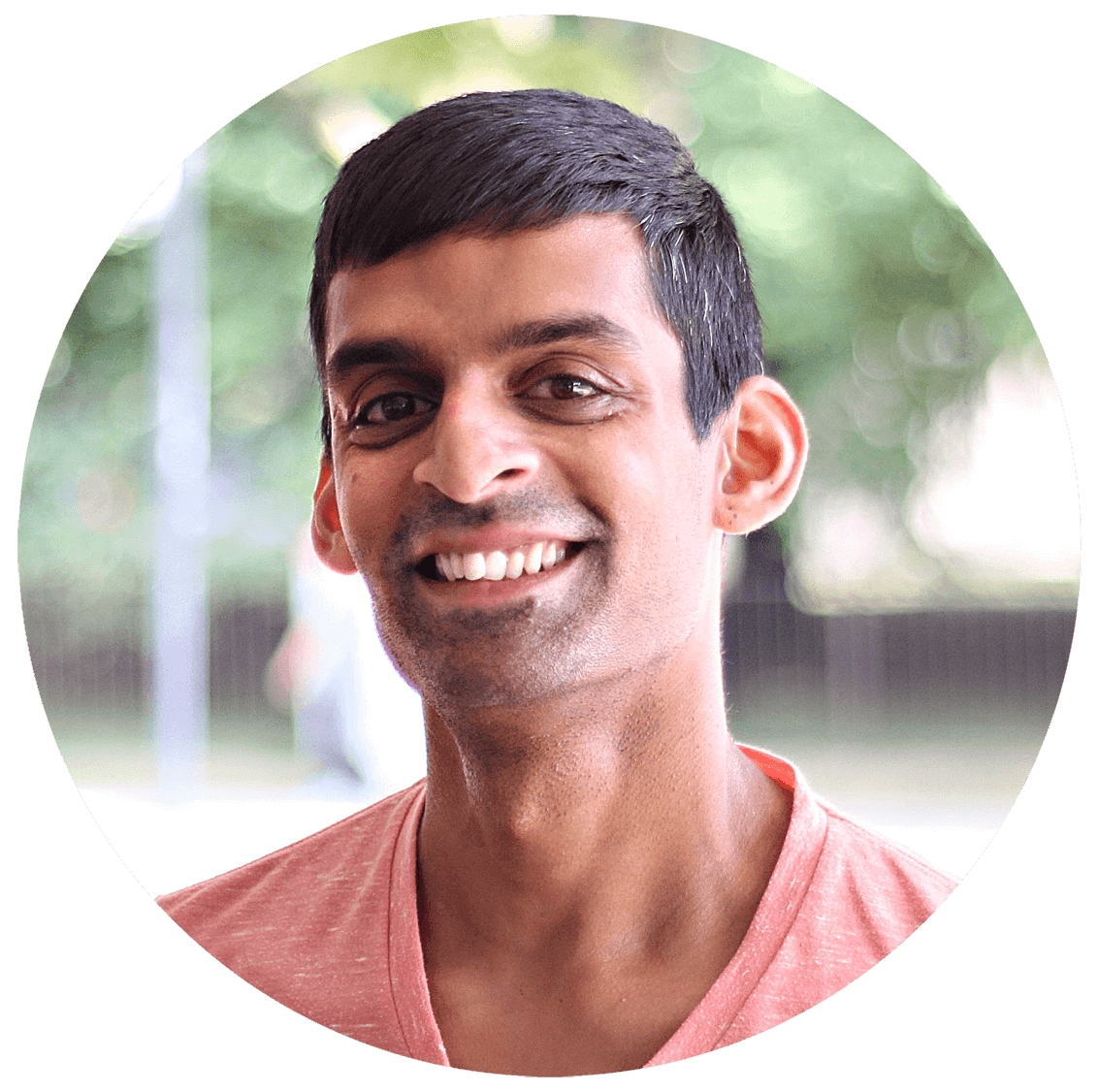 Adetutu (Tutu) Omoboyowa
Children's Ministry Mobilizer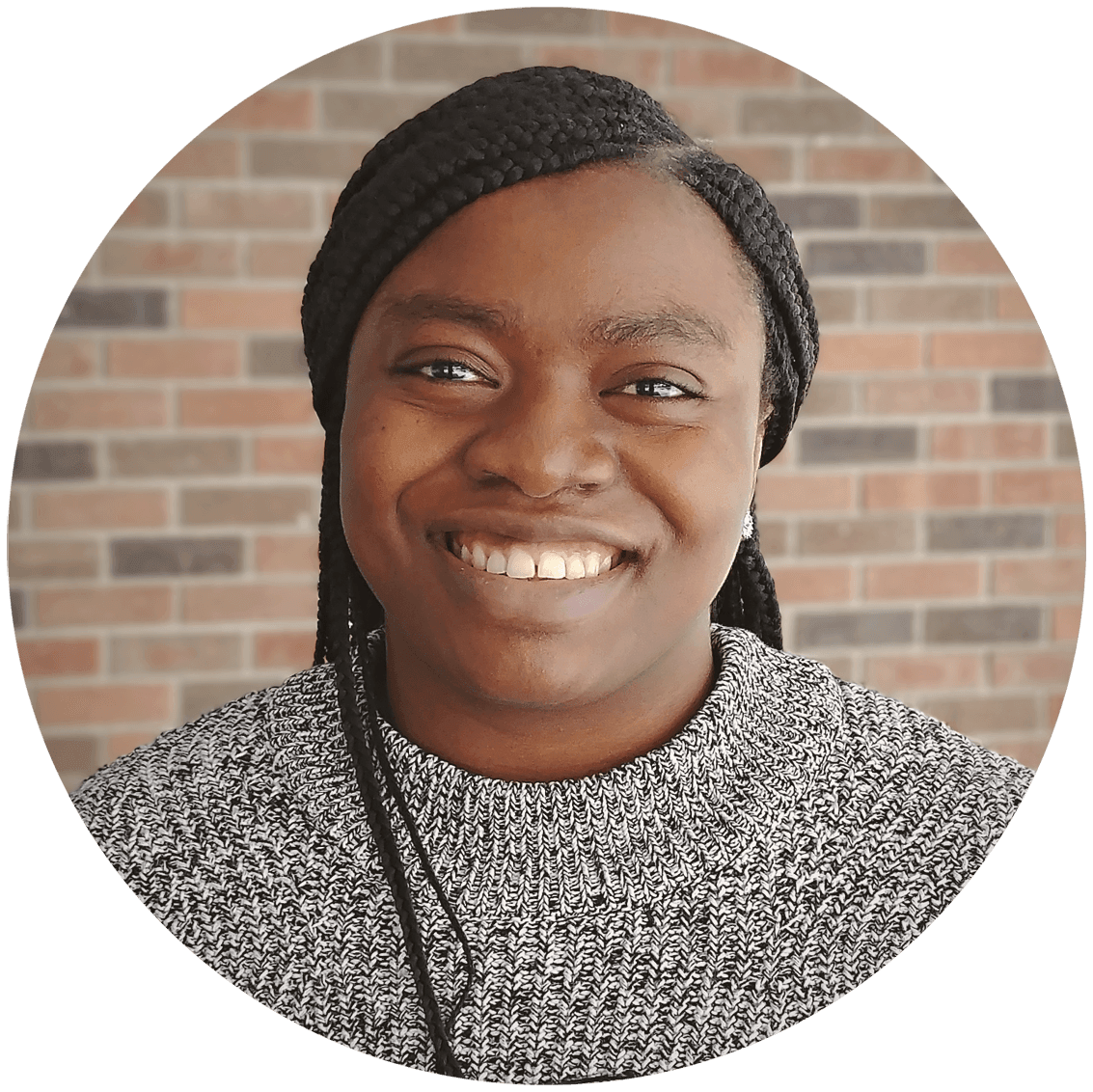 Other FAC Kids programs:
Got questions?
If you have further questions about FAC Kids or visiting First Alliance with children, email sreedharan@firstalliancechurch.org.