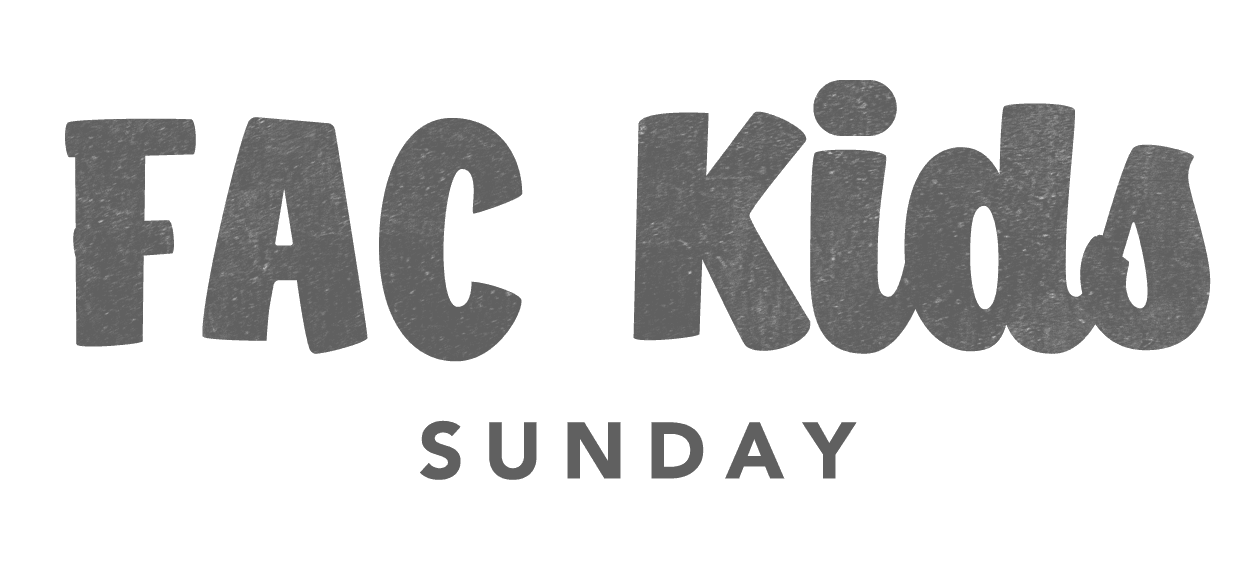 Online family worship. We have an online video lesson from Konnect HQ as well as kids worship for your family to enjoy together. You can find it on our service page by clicking here and scrolling down to the family and kids section.
FAC Kids: Sunday. On the first and third Sunday of the month, the FAC Kids (JK-Gr.6) gather on Zoom from 11:30am-11:55am. This is a time for them to connect with each other as we study the Bible together. Feel free to sign up below.
Meet our Kids Director
Tim Sreedharan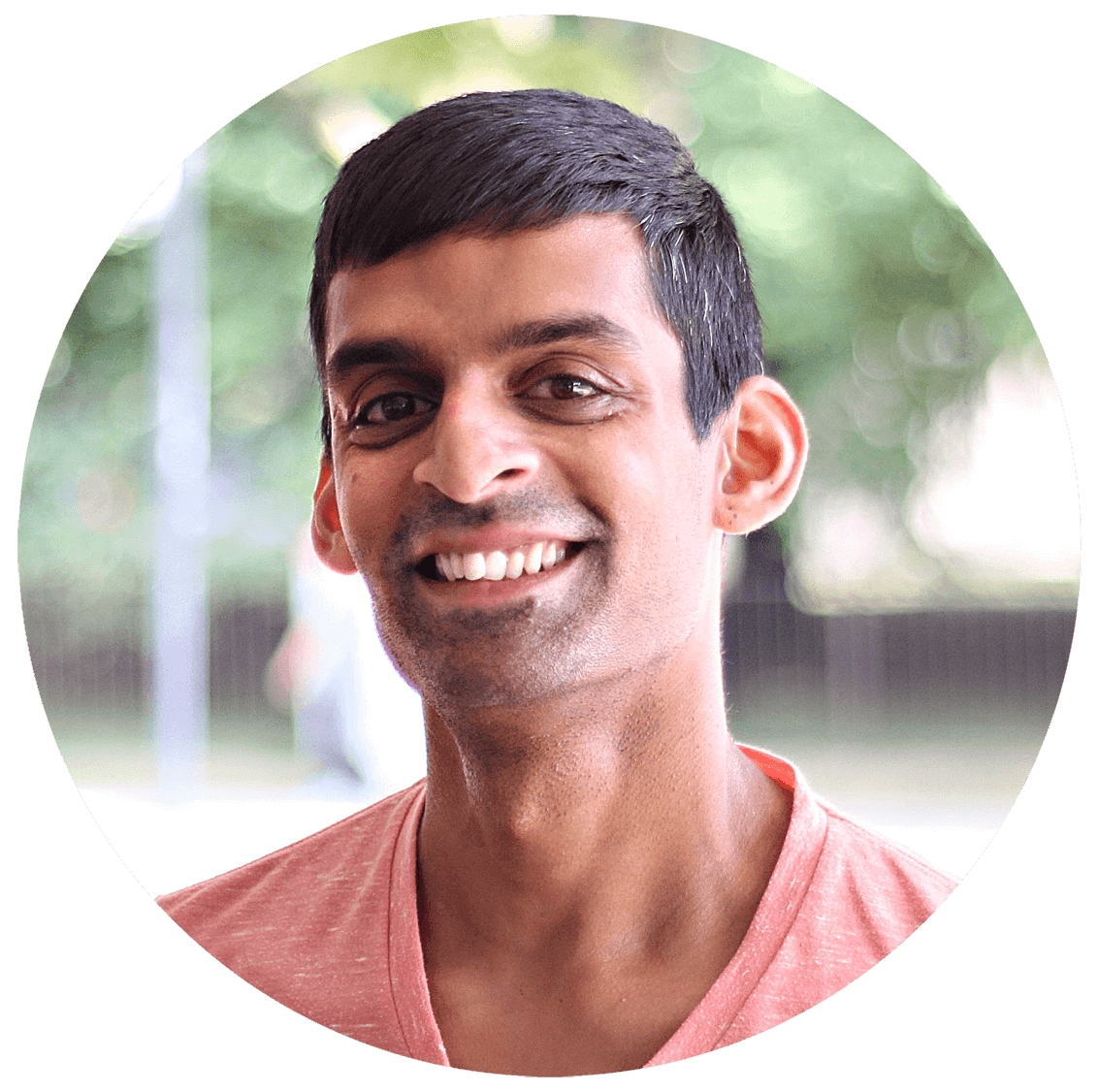 Other FAC Kids programs: Our Nursery/Toddlers & Kids Club programs are not gathering at this time. We will keep you up-to-date with any changes.
Got questions?
If you have further questions about FAC Kids or visiting First Alliance with children, email sreedharan@firstalliancechurch.org.