This Sunday we did things a little bit different.
We've decided to hold this Sunday's service (January 17) over Zoom at 10AM. The reason for this is to allow us to connect in a more personal way at the outset of the new lock-down measures in Ontario and then to pray together after the service for any who wish to linger. We are all in need of connection and fellowship with God and one another at this time and so we look forward to seeing you Sunday!
Sermon:
Our Worship Time:

HEY FAMILIES!
While everyone can join the stream of our service, we have some special content for our kids!
Tony can't get Edison to listen to him and Luke gets a job offer that could change his life forever. Thanks for joining us today as we learn more about what it means to obey trusted leaders.
Don't forget to print out the Challenge Card below and look at the Parent Questions.
These resources are from the Life.Church Open Network.
---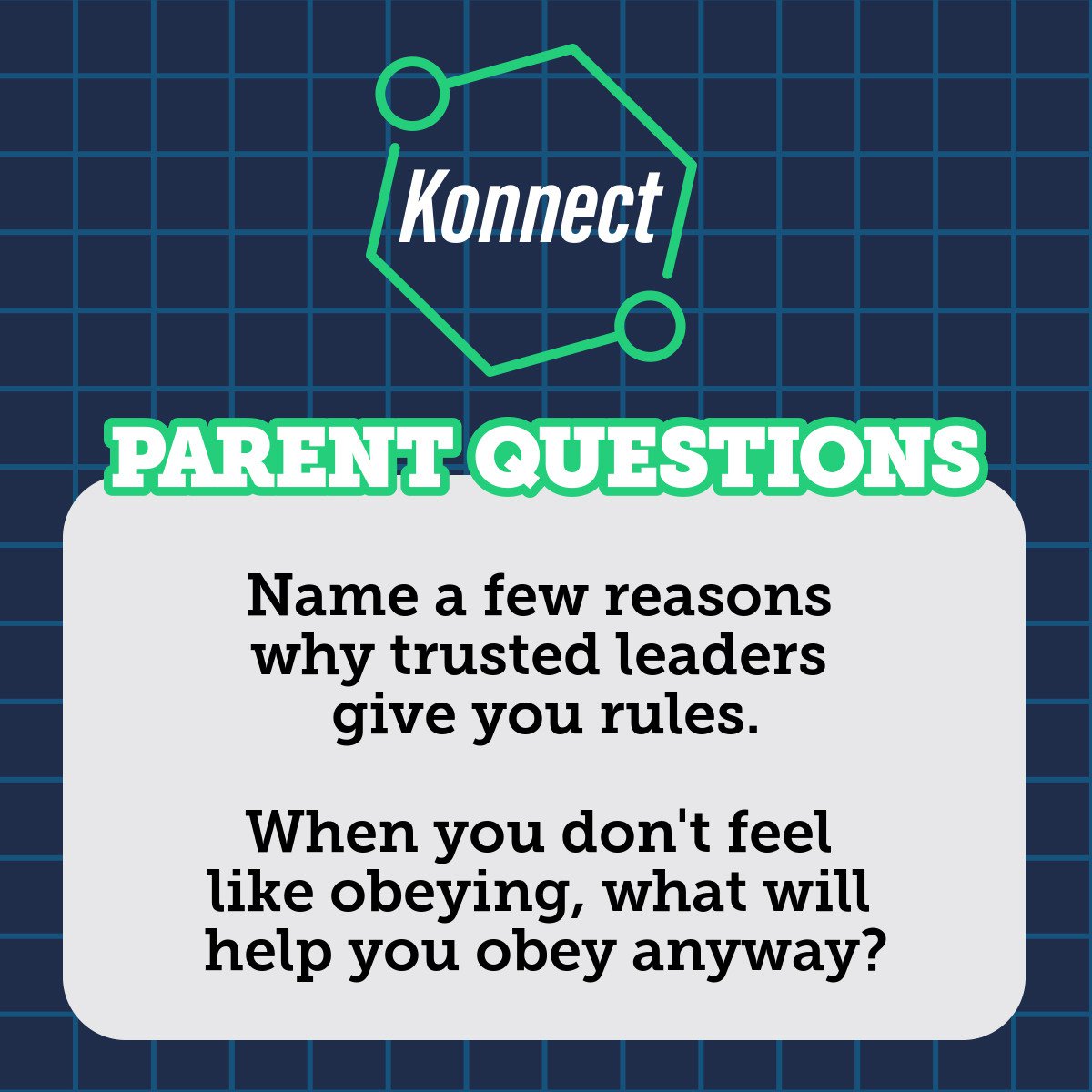 KIDS WORSHIP
---