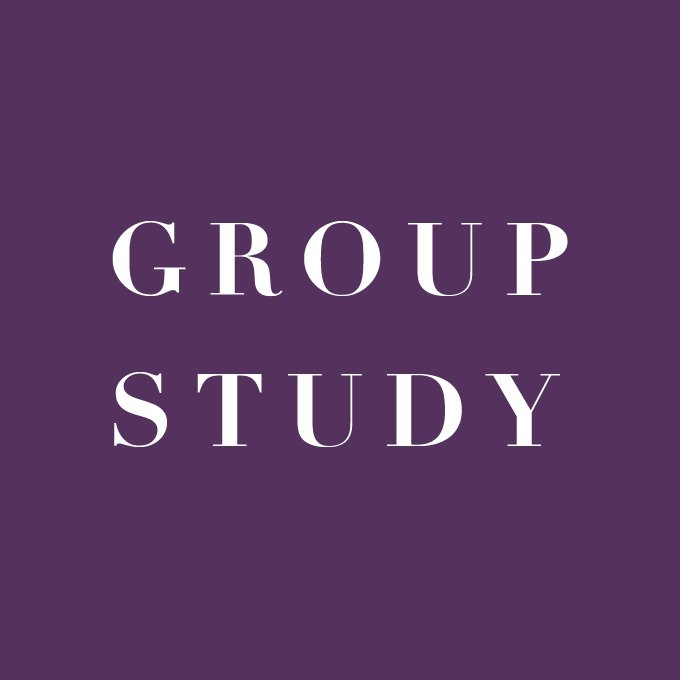 Welcome to this week's Group Study! This winter we're doing an 8-week block starting January 17 running through the week of March 7.
Start your time with a Check-in (about 15 minutes)
inductive bible study (30-40 minutes)
Open your Bibles and begin with a prayer, asking the Holy Spirit to help you read God's word. Read the passage out loud once together and then silently once more on your own, noting your observations and questions. Then take a few minutes to share your observations and questions together.
Key Scripture:
Luke 19:41-48
As he approached Jerusalem and saw the city, he wept over it and said, "If you, even you, had only known on this day what would bring you peace—but now it is hidden from your eyes. The days will come upon you when your enemies will build an embankment against you and encircle you and hem you in on every side. They will dash you to the ground, you and the children within your walls. They will not leave one stone on another, because you did not recognize the time of God's coming to you."
When Jesus entered the temple courts, he began to drive out those who were selling. "It is written," he said to them, " 'My house will be a house of prayer'; but you have made it 'a den of robbers.'"
Every day he was teaching at the temple. But the chief priests, the teachers of the law and the leaders among the people were trying to kill him. Yet they could not find any way to do it, because all the people hung on his words.
Take some time to answer a key question you've raised as a group and think through how the issues you've explored apply to your lives.
Take a moment after your Bible study to watch this video:
Praying together (about 10-15 minutes):
Take some time to pray together this week
To prepare for a time of prayer together, you can listen to the worship song above. Afterward, you can begin praying together as a group. Just pray short prayers and allow the Spirit to work throughout the group. Pray in response to each other and allow for times of silence. As you pray together, our hope is that you will experience the presence of God in prayer.
DISCUSSION QUESTIONS
How can this sort of prayer draw us closer to God?
How can this sort of prayer call us to more deeply participate in God's mission?
Group Challenge
Try praying this way at the start of your next small group gathering