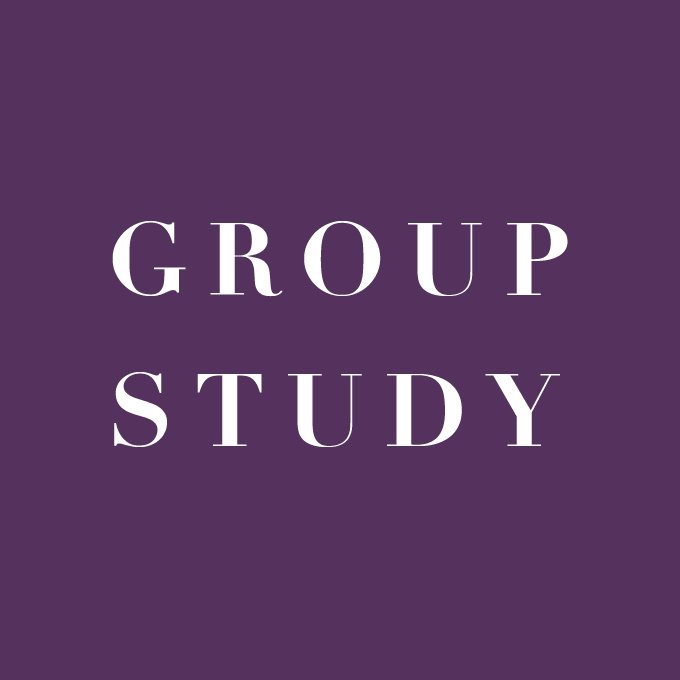 Welcome to this week's Group Study! This spring we're doing an 8-week block starting April 11 running through the week of May 30. The study series will spend three weeks in Luke & five weeks in Acts.
Start your time with a Check-in (about 15 minutes)
inductive bible study (30-40 minutes)
Open your Bibles and begin with a prayer, asking the Holy Spirit to help you read God's word. Read the passage out loud once together and then silently once more on your own, noting your observations and questions. Then take a few minutes to share your observations and questions together.
Key Scripture: Luke 24:13-27
13 Now that same day two of them were going to a village called Emmaus, about seven miles from Jerusalem. 14 They were talking with each other about everything that had happened. 15 As they talked and discussed these things with each other, Jesus himself came up and walked along with them; 16 but they were kept from recognizing him.
17 He asked them, "What are you discussing together as you walk along?"
They stood still, their faces downcast. 18 One of them, named Cleopas, asked him, "Are you the only one visiting Jerusalem who does not know the things that have happened there in these days?"
19 "What things?" he asked.
"About Jesus of Nazareth," they replied. "He was a prophet, powerful in word and deed before God and all the people. 20 The chief priests and our rulers handed him over to be sentenced to death, and they crucified him; 21 but we had hoped that he was the one who was going to redeem Israel. And what is more, it is the third day since all this took place. 22 In addition, some of our women amazed us. They went to the tomb early this morning 23 but didn't find his body. They came and told us that they had seen a vision of angels, who said he was alive. 24 Then some of our companions went to the tomb and found it just as the women had said, but they did not see Jesus."
25 He said to them, "How foolish you are, and how slow to believe all that the prophets have spoken! 26 Did not the Messiah have to suffer these things and then enter his glory?" 27 And beginning with Moses and all the Prophets, he explained to them what was said in all the Scriptures concerning himself.
Take some time to answer a key question you've raised as a group and think through how the issues you've explored apply to your lives.
---
Take a moment after your Bible study to watch this video:
---
DISCUSSION (about 20 minutes):
Do you have a Bible reading plan? What is it? Share with one another.
Do you find reading Scripture difficult? What are the biggest challenges for you?
What Scriptures have spoken deeply to you in your life? How has Jesus revealed himself to you through Scripture?
How can you be a community who encourages each other to go to Scripture, the place where God reveals himself to us? What is one practical way you can grow together in being formed by God's Word?
Close with a time of prayer.