Small Groups are:
CENTERED ON JESUS
A small group is a place to gather with others to learn about Jesus and what it means to be His disciples. Our Small Groups share life together, pray together, discuss the Bible together, and look for opportunities to serve one another and our city.
PLACES OF RADICAL WELCOME
We view Small Groups as a place to respond to Jesus' radical welcome to us by welcoming others to discover Him as well. Small Groups are rooted in neighbourhoods and are open to newcomers and neighbours who also want to discover Jesus. Our present small groups have concluded for the summer and will resume in the fall.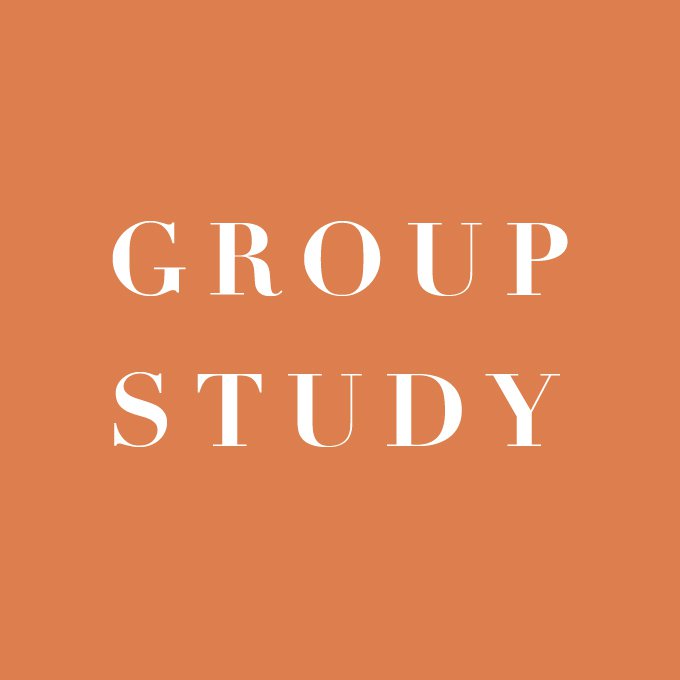 Get Connected.
let us know if you want to join a small group
Explore more: