We've got a great time lined up for Christmas Eve including special music guest, Kristen Westwood.
Kristen is a Toronto based musician and worship artist who has a deep passion for Jesus and his church.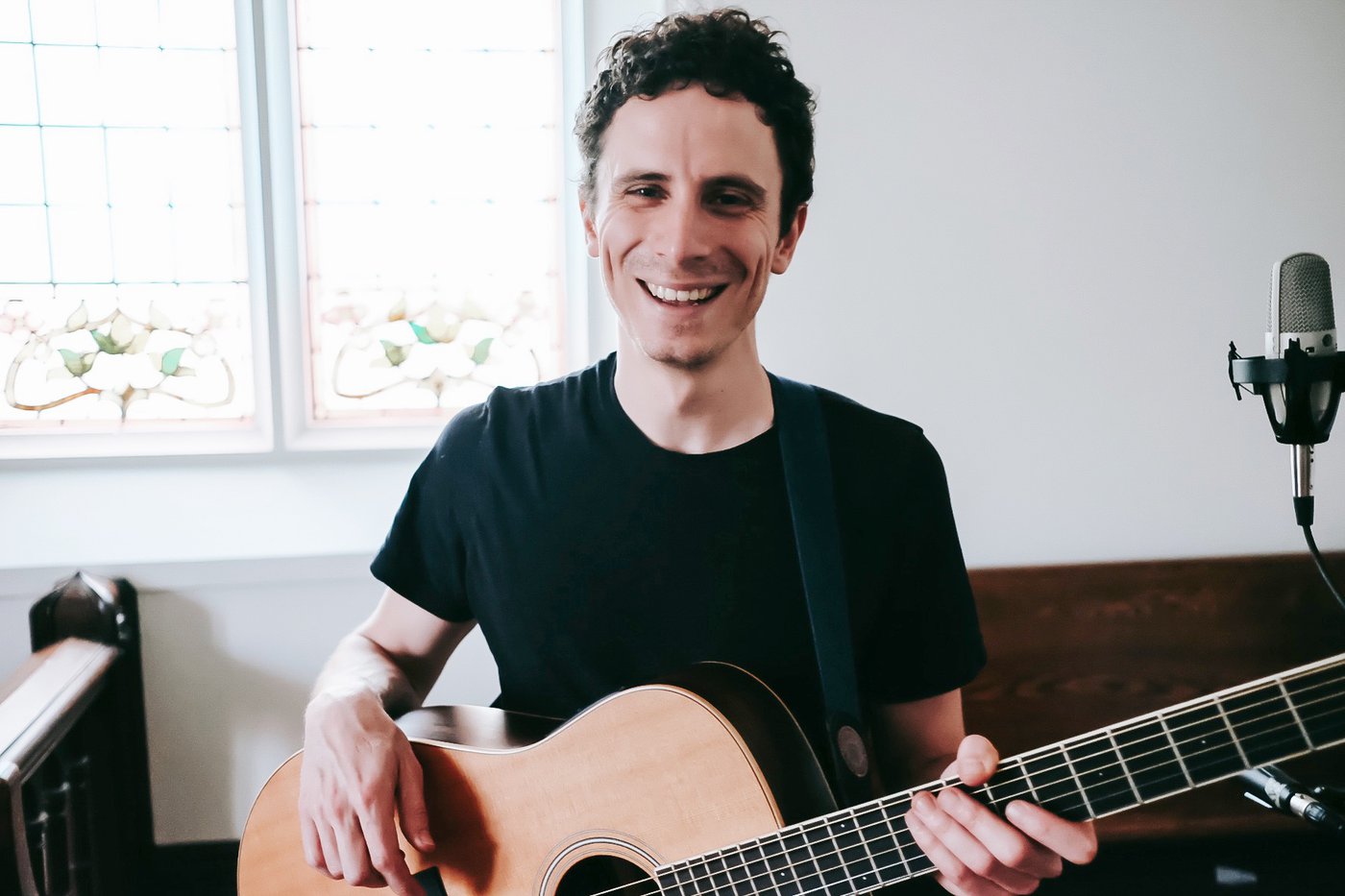 Did you get your candle kit?
If you weren't able to pick yours up at the church building, we've mailed your kit to you. If you still haven't received one and would like to, please contact office@firstalliancechurch.org to let us know.
Your Christmas Eve Candle Kit includes:
a Christmas card from the staff
an invitation card
candles for the candle-light service
the words of the carols to be sung
plus extra candles and invitations to give to and invite your neighbours to join with us
To pickup your Candle Kit, please come by FAC Monday to Thursday, 8:30 am to 1 pm.
At the end of the Christmas Eve service those who sign up below will join together in a Zoom room, which will give us all an opportunity to sing together and see and greet one another.
When you sign up, you'll receive a link for our YouTube livestream as well as our link for the Zoom room.
Sign Me Up for the Christmas Eve Service